I have never been to the North Pole, I have never climbed Everest, I probably never will either.
Yet, I love adventure. Reading about it, watching videos about it and to a really small extent, living it.
I work a full time desk job, I have a family and a mortgage. So the thought of doing the 7 Summits is the stuff of pure fantasy. However, I still have the adventure itch that needs a good scratch.

Kayaking
A few years ago I began sea kayaking. I highly recommend it. The sea is different every time I go out, the sea is different. Learning to kayak was definitely an adventure and it taught me a lot about myself and what I was capable of doing.
Being in a kayak brings you closer to the water than you can normally get, without swimming. You only have a few millimetres of plastic between you and the water. You feel every motion of the sea as it moves under you.
I have had some amazing adventures kayaking, from visiting abandoned islands off the west coast of Ireland to kayaking under the Golden Gate bridge.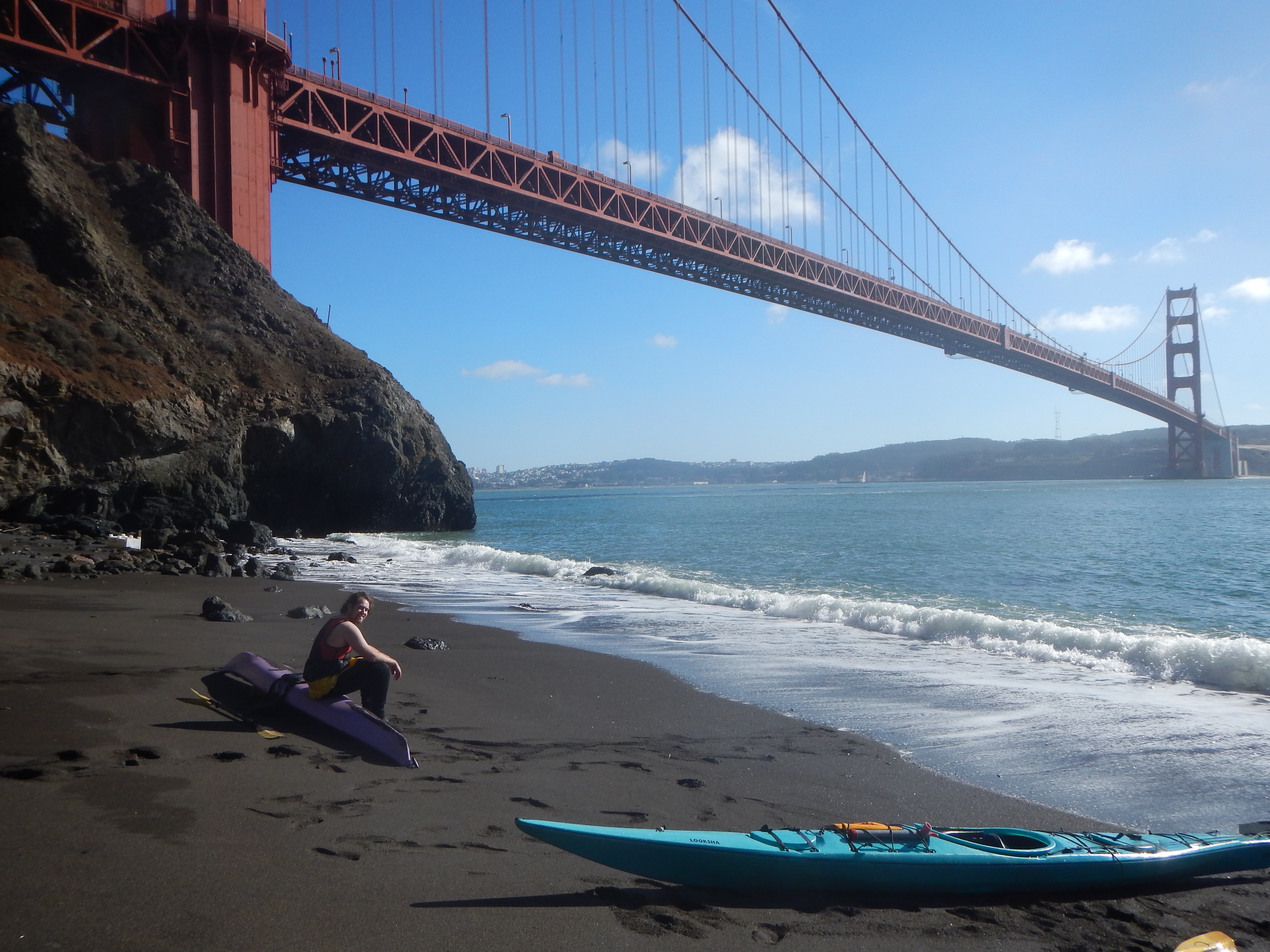 Hiking
More recently, I have taken up hiking and I try to do one or two "large" hikes every year. By "large" I mean large in the context of a micro adventure. This is not doing the P.C.T. or the A.T., but in 2018 I did do the Bangor Trail. I also camped on Slieve Carr, Ireland's remotest mountain.
I was exhausted by the end of it, but there is something about being on your own in the wilderness. However, food that you make yourself, on your own camp site, after a long days hike, is the best tasting food there is.
I have started making my plans for 2019. This year, I am going to do some of the Wicklow Way with my son. The initial leg will be from Marley Park to Roundwood, spending a night in a hostel along the way.
My really "big" adventure this year, will be to do the Mourne wall challenge. Between 1904 and 1922, a wall was built around the Mourne mountains. I plan to split the hike into two days.
Hopefully I won't need my passport.
We are meant to connect with the wild, because sitting in an office all day is not good for the soul.